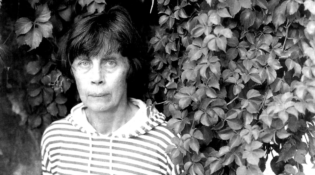 When the Italian poet Amelia Rosselli took her life 33 years to the day that Sylvia Plath did the same, it was not her only tribute to the American writer,…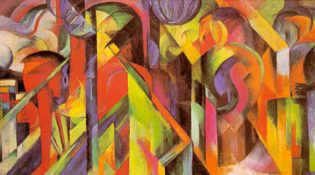 And since the genesis of the objective body is only a moment in the constitution of the object, the body, by withdrawing from the objective world, will carry with it…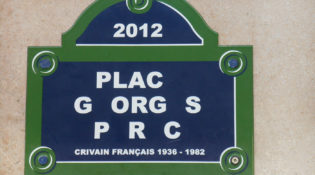 There's an exercise I sometimes get members of book groups to do: I ask each of them to draw a picture of the cabin from my first novel, Our Endless…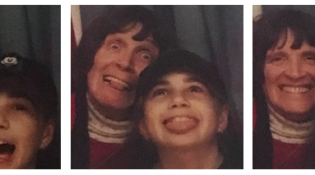 Colleen McClary's crimson lips upturned at the corners. "I am not your muse and every good story is based around a problem." I thought she looked like a beautiful witch….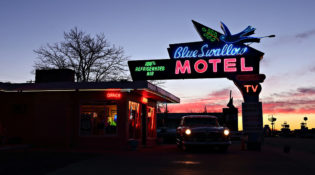 From the opening sentence of Patrick Parks' remarkable debut novel Tucumcari, readers are invited into the bewildered reality of a man whose life exists in an interwoven fabric of the…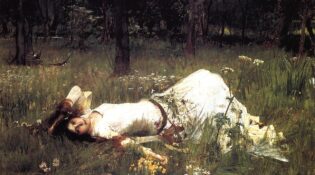 Madeline Levine, the celebrated author of Teach Your Children Well, recently gave a talk to the faculty of three loosely aligned independent schools, including my own. She said a lot…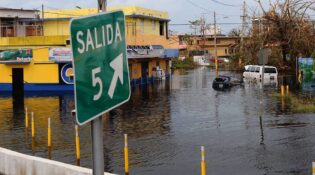 Twenty-first century Americans face two seemingly separate and intractable crises, either one of which could bring the modern way of life, and perhaps many lives as well, to an end….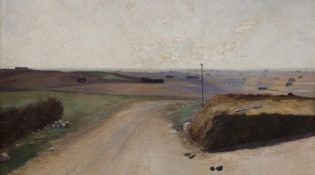 Last year, at age 90, Knud Sørensen put out his fourteenth poetry collection to go along with his 35 other works of biography, novels, short stories, essays, and memoir. After…